What's the key to effective team coaching & development?
Our experience with 100s of executive teams, boards, senior management and cross-functional groups has shown that the most effective team coaching and support focus on more than just the development of understanding among team members.
People Solutions takes a holistic, diagnostic, people focussed approach when working with individuals and teams within organisations. We do this by understanding individuals and team behaviours in the context of the overall organisation's culture, roles and the structure of the team, and from the different perspectives of stakeholders involved and/or impacted.
This approach allows us to understand the underlying causes and factors that may affect individual and team behaviours and outcomes (e.g. individual's productivity, engagement, and alignment to organisation).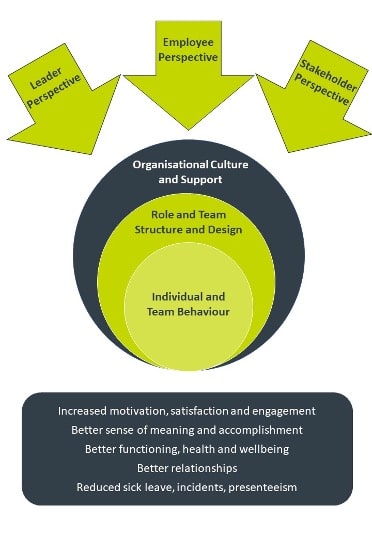 The best team coaching programs and sessions centre on enabling team members to work more effectively together. This is achieved through a focus on both the team behaviour as well as the approach to tasks and work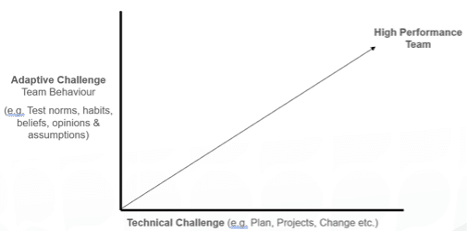 One approach we use to achieve this is through Rapid Results projects. These are projects that achieve quick wins and accelerated cultural changes. For us, success is about creating positive, sustainable change in 3-4 months, not 3-4 years.
It's all about delivering a team support and coaching service that ensures all team members align their behaviours and objectives to achieve the best results for the business. In short, to supercharge your organisation.
How long does our team coaching and development program take?
High team performance, just like individual high performance, is created over time. With focussed and targeted strategies and initiatives that are implemented in both a formal team development session as well as on-the-job.
Our approach to assess the team needs through validated team diagnostics as well bespoked interviews and focus groups with the team members, to then recommend the team approach based on priority needs for individuals, the team and the organisation.
Our Coaching Skills for Leaders Program
We also provide coaching that enables and supports leaders in becoming effective individual coaches through our Coaching Skills for Leaders Program.
The program, which has been successful worldwide, is designed to transfer our experts' coaching skills to leaders within your organisation. We nurture the ability to talk to employees constructively about their performance, wellbeing and career motivations and aspirations, which, in turn, leads to better engagement and performance.
And, of course, once the leaders within your organisation have mastered these coaching and development skills, they can support other managers and leaders in coaching their teams.