How will our individual coaching & development improve your organisational performance?
Our approach to individual coaching and development focuses on three core elements for higher performance as a leader or employee, and the inter-relationship between these elements:
Self: Their strengths, development areas and their purpose and career goals.
Relationship with others: How the individual interact with, engages, and works productively with their team, leader, and other stakeholders.
Organisation and Environment: The individual's role, status and influence in the organisation, perceptions, and alignment between the individual and organisation of values and career opportunities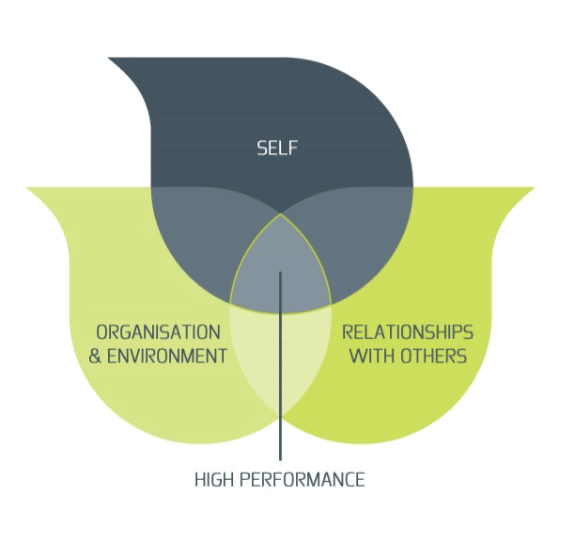 What do we know about individual coaching & development?
People Solutions have worked with 1000s of individuals over the time we have been in business. We've researched, developed and successfully implemented our action-learning model since 1999, delivering professional coaching sessions designed to help individuals – graduates, managers, leaders – develop and improve their performance as quickly as possible.
We continue to evolve our approach to individual development. An example of this in recent times is the development of our career resilience program, developed to assist individuals in managing their own careers given the changing and varied working lives we will all, and will continue to have into the future.
In addition to this experience, we have created two White Papers relevant to Leadership Development to assist customers in understanding the needs of leaders into the future and how to best utilise 360-degree assessments. The Leadership Development White Paper can be downloaded here, while the White Paper outlining how to best utilise 360-degree assessments can be found here, From this research, we have identified the key leadership skills required for success in the future, as well as researched and validated models and approaches to development.
Being organisational psychologists, we see the value in the use of assessments as part of an individual development program, whether that be a personality, emotional intelligence or 360 degree assessment. We use the insights from these tools to assist individuals in understanding self, their relationship with others and the organisation, as well as assisting in creating highly tailored career pathing and development programs, optimise employee engagement and outcomes.
Through our development programs, we challenge and stretch individuals through robust conversation, questioning, role playing and feedback. Individuals apply learnings to the work environment, and with the assistance of the People Solutions Coach, the individual can continue to discuss and develop strategies to overcome obstacles which are encountered in the normal day-to-day workplace and organisational environment.
What types of individual coaching do we provide?
Our coaching capabilities span the whole career lifecycle, including:
Professional career resilience coaching
Executive leadership coaching
Strategic coaching
Mentoring
Our approach to coaching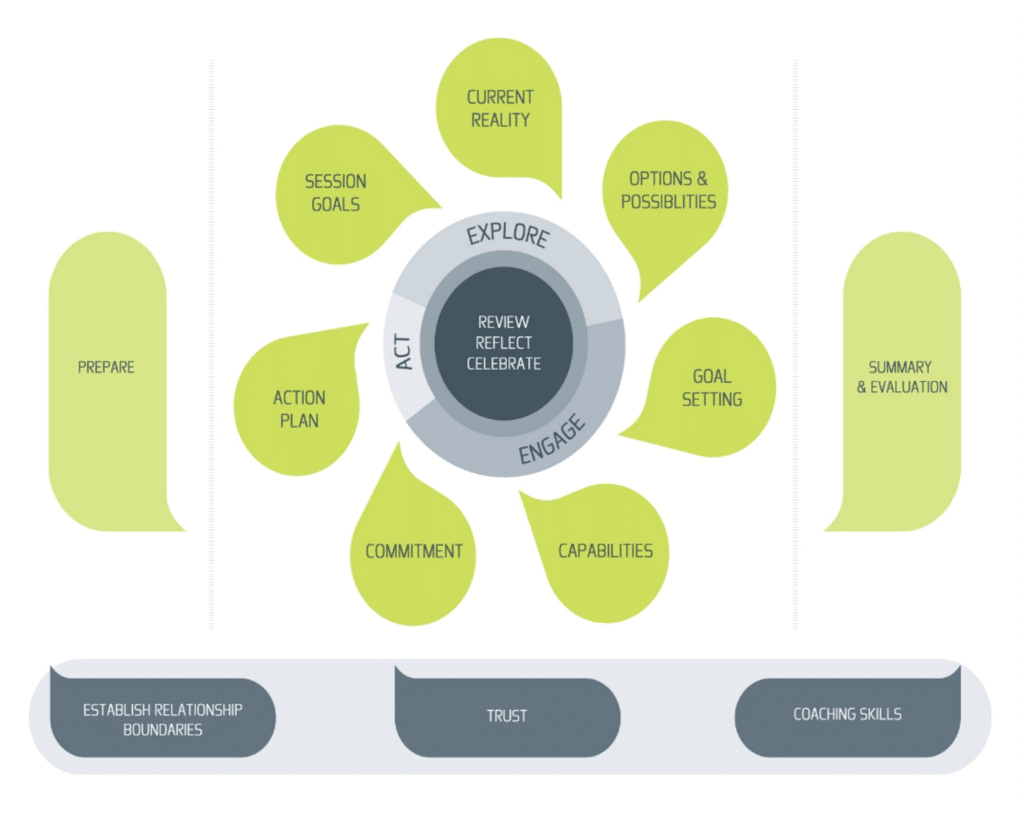 And as with all of our professional development solutions, we take great care selecting the right coach and coaching program for each individual. It's all about finding the combination that ensures the best engagement and return on investment.